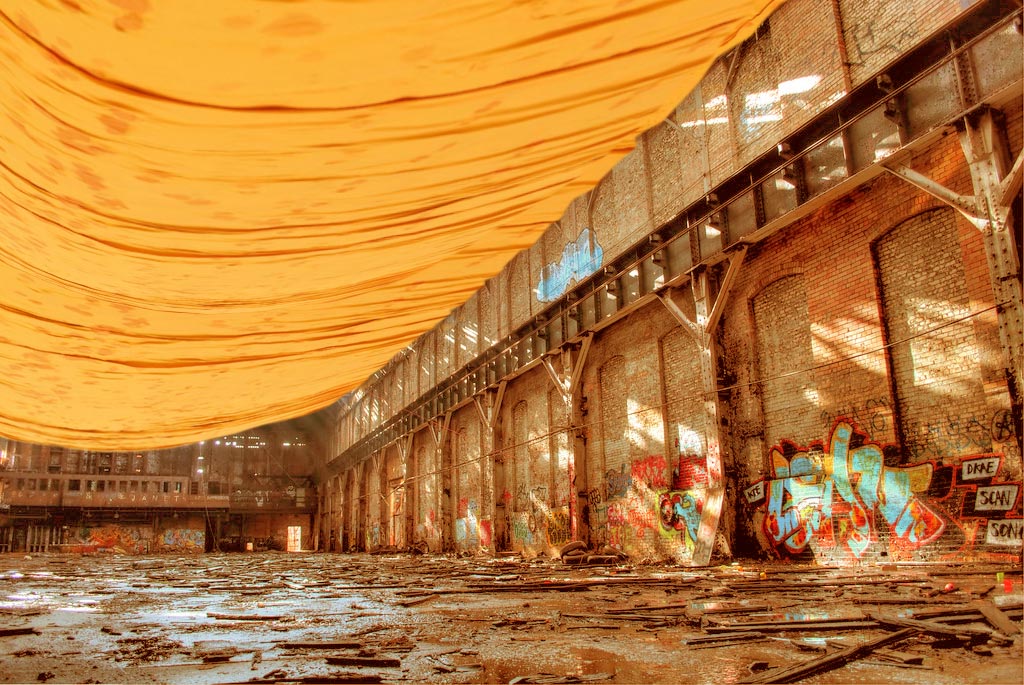 Fire Up The Furnaces
This project marks a definite increase in the scale of projects I previously have been developing.
It also makes a distinct shift in collaboration NOT with other artists, but with engineers, lighting experts, renewable energy experts and developers and overall events designing.
My proposal is to let 16 helium wether balloons rise like the blast furnaces of Carrie Furnace has been re-ignited and the molten metal is flowing again. This time however, rising into the sky like a memorial of an industry and thousands of workers who made Pittsburgh such a globally recognized city.